08/17/2021
MCAO Convention - Developing an Internal Workforce Development Model w/ Bill Elliott
2021 MCAO Conference & Tradeshow
Meet the Speakers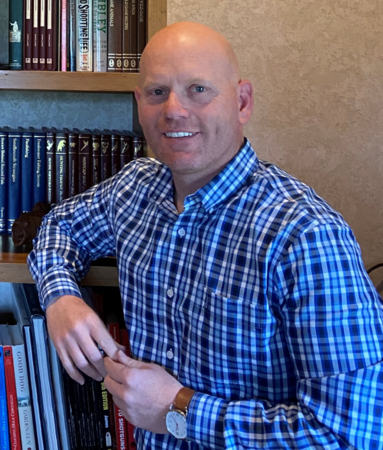 Bill Elliott has enjoyed his career journey in education and workforce development. As co-founder and executive director of Cleveland Builds, Elliott has consulted with many businesses and as a Workforce Development Director he worked with over twenty trade unions on their workforce development needs. Elliott will lay out the steps for a true internal workforce development and retention model that incorporates all aspects of your business: human resources; labor; sales; marketing and recruitment including a mock interview to highlight aligning the interests of the employer and a potential employee.
General Session II:
Developing an Internal Workforce Development Model
Renaissance Toledo Ballroom
Thursday, September 16, 2021
2:30p.m. - 3:30p.m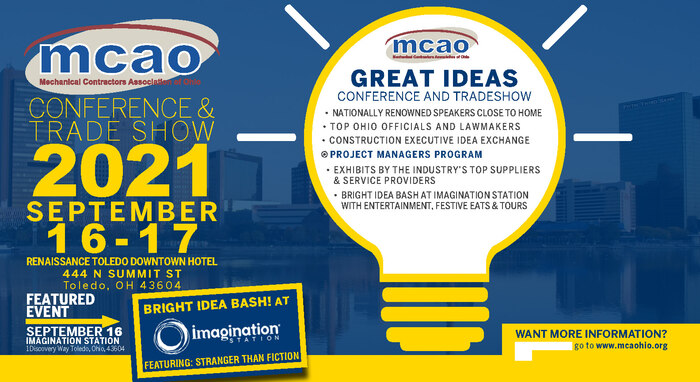 Click here for hotel reservations
Renaissance Toledo Downtown Hotel
444 North Summit St.
Toledo, OH 43604
Group Rate: $134.00 + tax/Group Name: MCAO Meeting
Room Block Cut-Off Date: August 18, 2021

To book your room over the phone, dial PH: (419) 244-2444 and press "1" for reservations.