08/25/2021
MCAO Convention - General Session V: Moving with Forward Confidence w/ ITR Economics' Lauren Saidel Baker
2021 MCAO Conference & Tradeshow
Meet the Speakers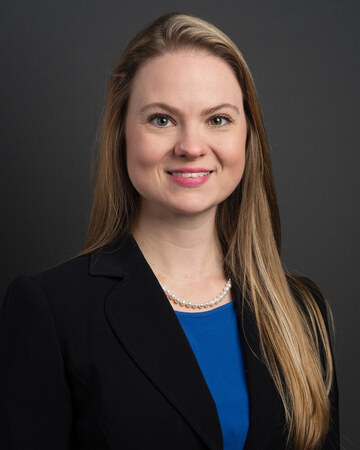 Lauren Saidel-Baker is a speaker and economist at ITR Economics. She provides economic consulting services for small businesses, trade associations, and Fortune 500 companies across a spectrum of industries.
Never has it been more critical for company leaders and key decision-makers to have a clear, impartial, and data-driven perspective of how factors such as COVID-19 and oil price volatility will impact the economy moving forward, and what they should be doing in response. Lauren Saidel-Baker from ITR Economics will help you determine the best course of action for the most important part of the economy - you and your business. As 2021 is winding down, we anxiously prepare for the challenges and ongoing uncertainties of 2022. There are opportunities and risks ahead and we will explore them in terms of government responses, consumer trends, market opportunities, labor issues, and production costs.

General Session V:
Moving Forward with Confidence
Renaissance Toledo Ballroom
Friday, September 17, 2021
10:00a.m. - 11:30a.m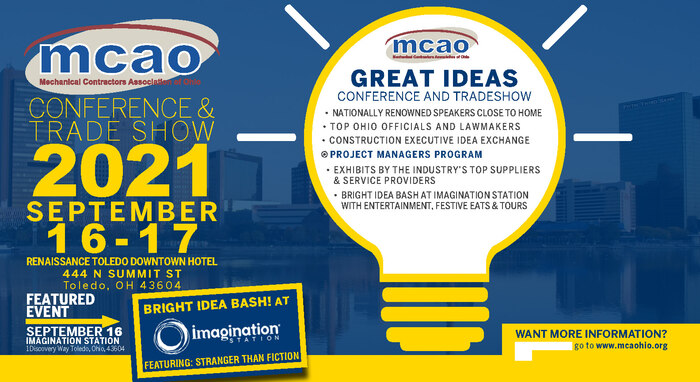 Click here for hotel reservations
Renaissance Toledo Downtown Hotel
444 North Summit St.
Toledo, OH 43604
Group Rate: $134.00 + tax/Group Name: MCAO Meeting
Room Block Cut-Off Date: August 25, 2021

To book your room over the phone, dial PH: (419) 244-2444 and press "1" for reservations.